How to Print and Read Course Documents
How to Print and Read Course Documents
1. Login into your coursesite (http://lms.iquim.org/)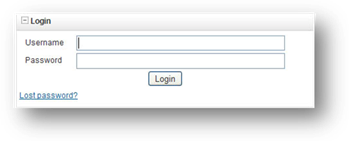 2. From the list of courses on your home page, select the class that the document is associated with by clicking on the course title.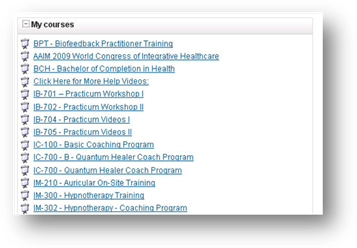 3. All of the documents for the selected class can be found under the section "Print and Read Course Documents." Click on the Document title that you want to read.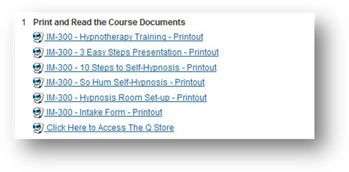 4. The document may not appear immediately because it is still downloading. The time required for the download will depend upon the size of the file. The file is in PDF form and can be opened by a PDF Reader like Adobe Acrobat.  When the download is complete, a new browser window will appear with the selected document. Use the print option from the Adobe Acrobat toolbar to print the document. Enjoy and learn.